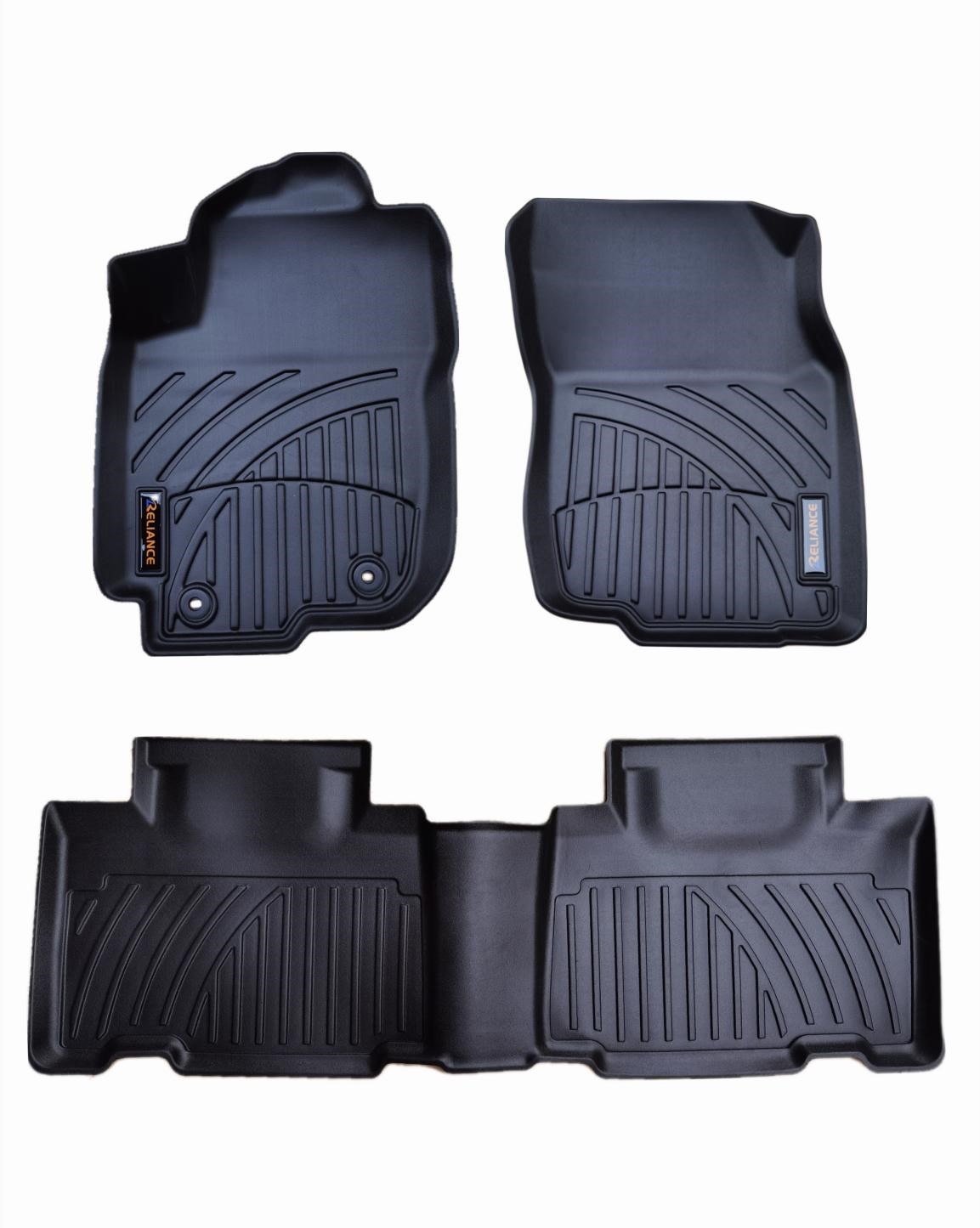 We are a professional TPE mat supplier, producing both custom floor mats and universal car mats.
In late August, the customer gave us feedback after receiving our sample floor mats. He expressed satisfaction with the price and the quality. The carpet installs quickly and fits well. He would like to buy in bulk next order.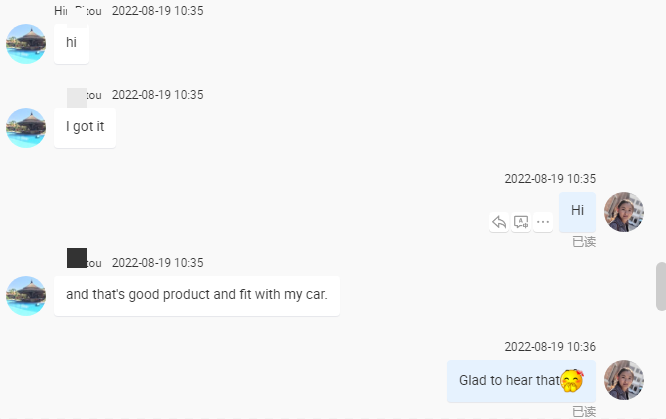 Our products are natural, non-toxic, non-polluting and environmentally friendly green products, which will not only bring cleanliness to your car, but also provide you with a warm and comfortable feeling, and are loved by the majority of dealers and car owners.
Advantages of TPE TOYOTA RAV4 car floor mats:
1. Technology measurement, exclusive customization for you
2. Environmentally friendly material, no odor
3. Waterproof and anti-abrasion, easy to clean
4. Comfortable tread, heavy pressure will not be deformed
5. Non-slip bottom, reduce accidents
6. Non-destructive installation, precision fit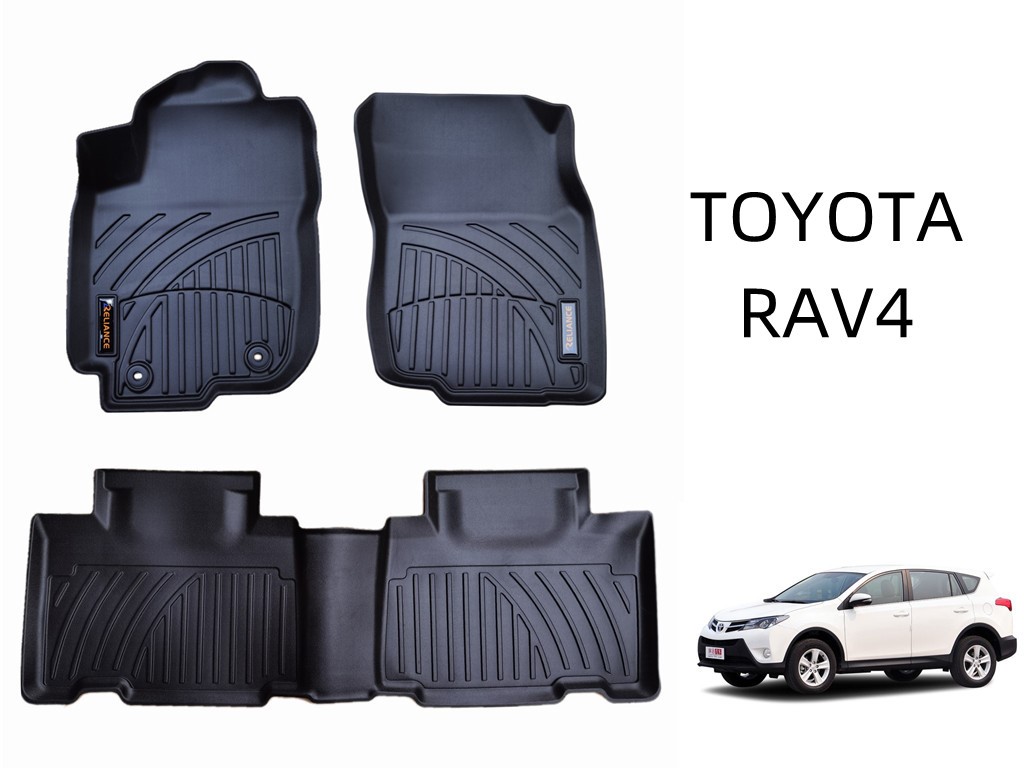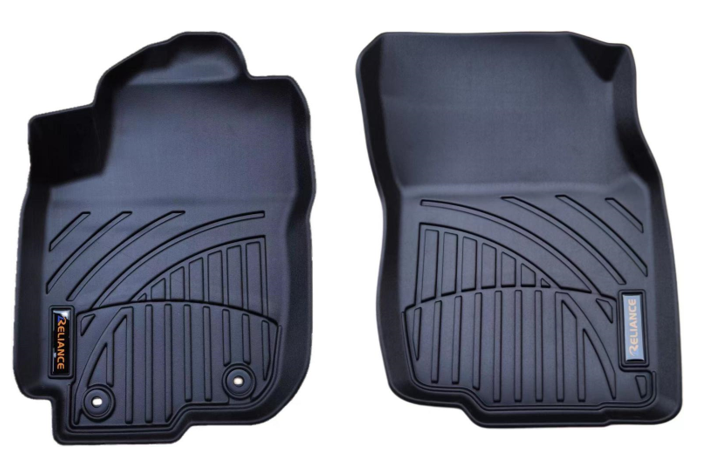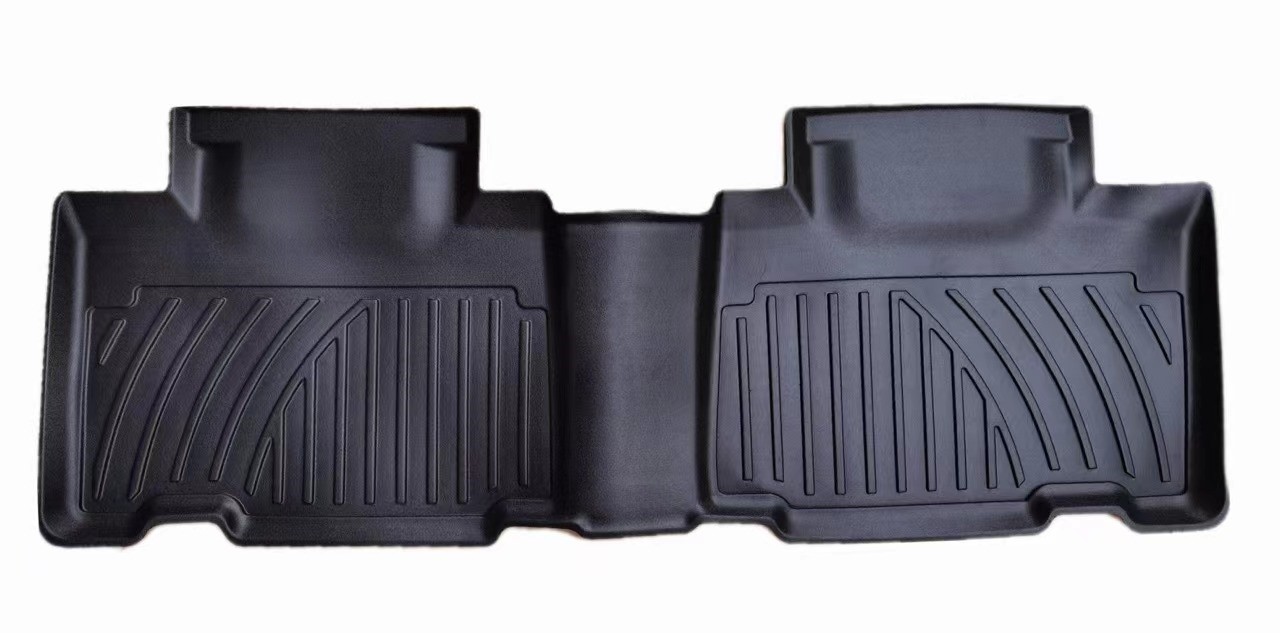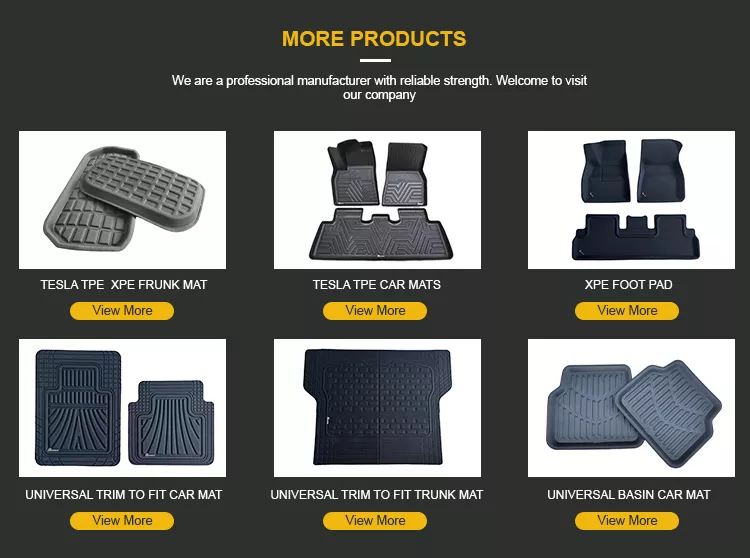 ---
Post time: Aug-25-2022