With [RElience] as the main brand
Full TPE and XPE health foot mats etc
Wuxi Reliance Technology Co., Ltd. is a professional manufacturer of automotive interior products, located near the beautiful Tai Lake with easy transportation. Since its establishment in 2005, the company has been committed to the research and development, design, production and sales of automotive interior accessories and related materials.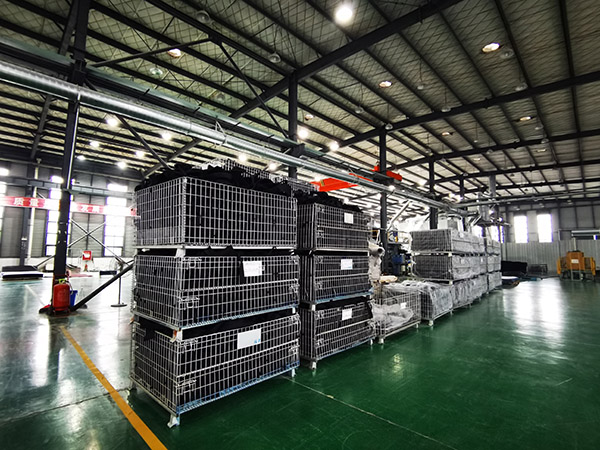 Our company mainly produces more healthy, safer, more environment friendly and more durable automotive floor mats and materials. The company implements advanced scientific management, has established strict quality assurance system, and passed quality management system certification, so that the product quality has a reliable guarantee. Our company is the supplier of many well-known domestic automobile manufacturers; At the same time is also the long-term supplier of more than 1000 domestic car dealers.
With [RElience] as the main brand, our main products are: full TPE and XPE health car mats, universal car mats, cuttable car mats, and have obtained relevant patents. Our products are natural, non-toxic, non-polluting and environmentally friendly green products, which will not only bring cleanliness to your car, but also provide you with a warm and comfortable feeling, and are loved by the majority of dealers and car owners.
The company has professional technical staff, first-class equipment and advanced production process. In 2013, the company invested new factory of TPE/TPR/TPO/EVA modified/PE modified granule raw materials. So far, Wuxi Reliance Technology Co., Ltd. has a complete technology and production line from raw material production to semi-finished products and finished products processing and manufacturing. The TPE raw materials and finished products of the floor mats have passed the SGS test of Volkswagen, North American Ford, Daimler-Benz and other standards respectively, and now it has become a stable supporting production enterprise for major OEMs.
AWESOME WORKS THAT OUR TEAM'VE CONTRIBUTED TO OUR CLIENTS!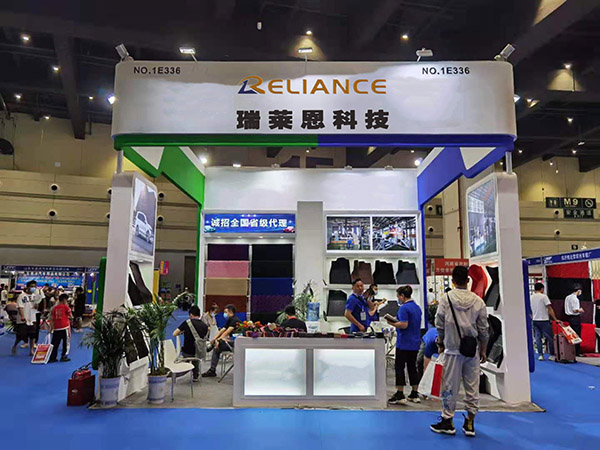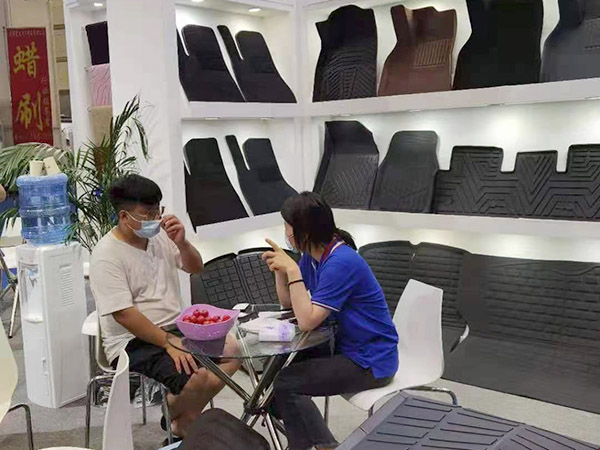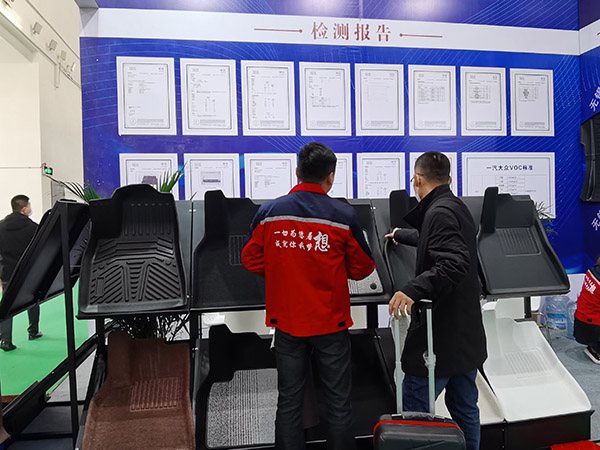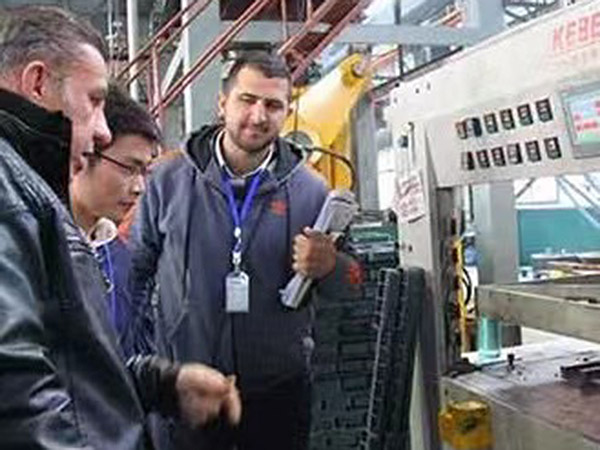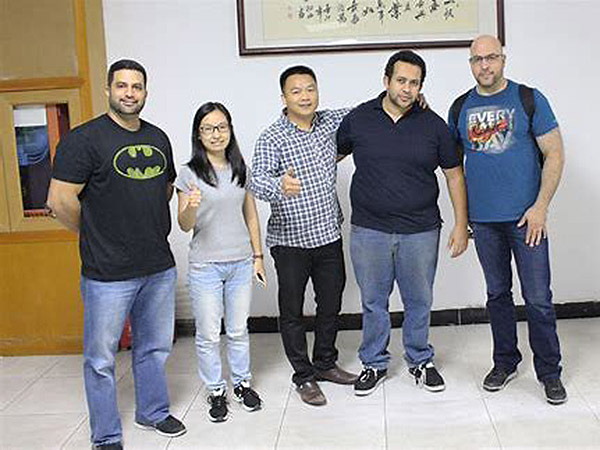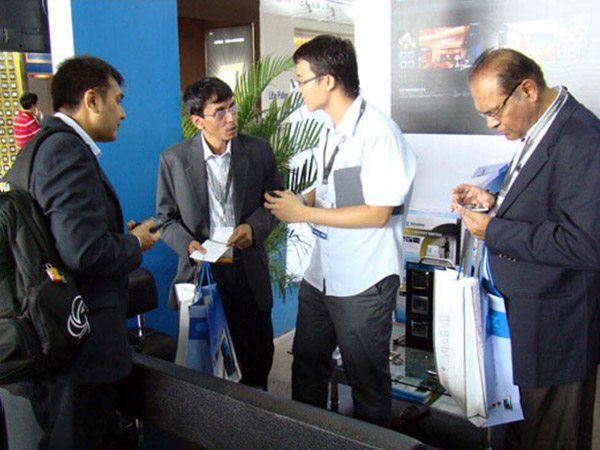 When I first got my new vehicle, I ordered them, got them in a box, laid them out in the sun for a little under half an hour and they were ready to be put in.
The coverage on these are amazing, especially considering the price point. The hard plastic material helps hold liquids in and debris off my carpet.
I absolutely would recommend these to anyone looking for reliable floor mats for an exceptional price.
-Laura
These are nice floor mats that cover a larger area than the Weathertech mats. They are not as thick as Weathertech but I actually like them better.
-Mrs R
Look nice and fit my car quite nicely. Seem to be a good quality liner but time will tell. Look like they should hold up.
-Reid