Wuxi Reliance Technology Co., Ltd. is a professional manufacturer of automotive interior products, located near the beautiful Tai Lake with easy transportation. Since its establishment in 2005, the company has been committed to the research and development, design, production and sales of automotive interior accessories and related materials.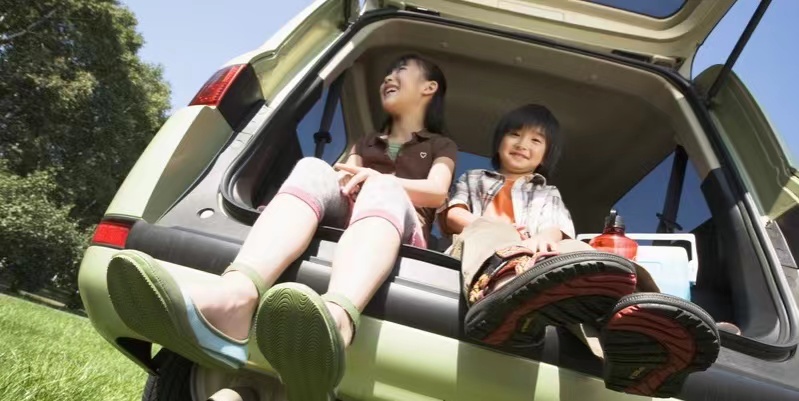 Reliance is a user-oriented brand. 2012, the large envelope leather and silk ring car mats began to become the mainstream of the domestic market car mats products. Taking a  look at the global car mats market, the Europe and the United States which with a developed car culture, are not found in the large envelope leather car mats occupy the mainstream of the market, combined with Toyota in North America's event,we rethink what kind of car floor mats is really in line with the needs of car owners car mats.
Reliance brand founder, who traveled to Japan, Germany, the United States and more than a dozen countries, which  is not a simple trip, but deep explore the original car field and terminal 4s store, face-to-face communication with professional personnel, to find out a new generation of car floor mats material.This time he found the environmental protection material TPE, after the twists and turns of its innovative application in the TPE car floor mats products, the birth of the "All in one TPE health car mats" series of products, hoping to give car owners a healthy and safe driving experience.
---
Post time: Dec-08-2021