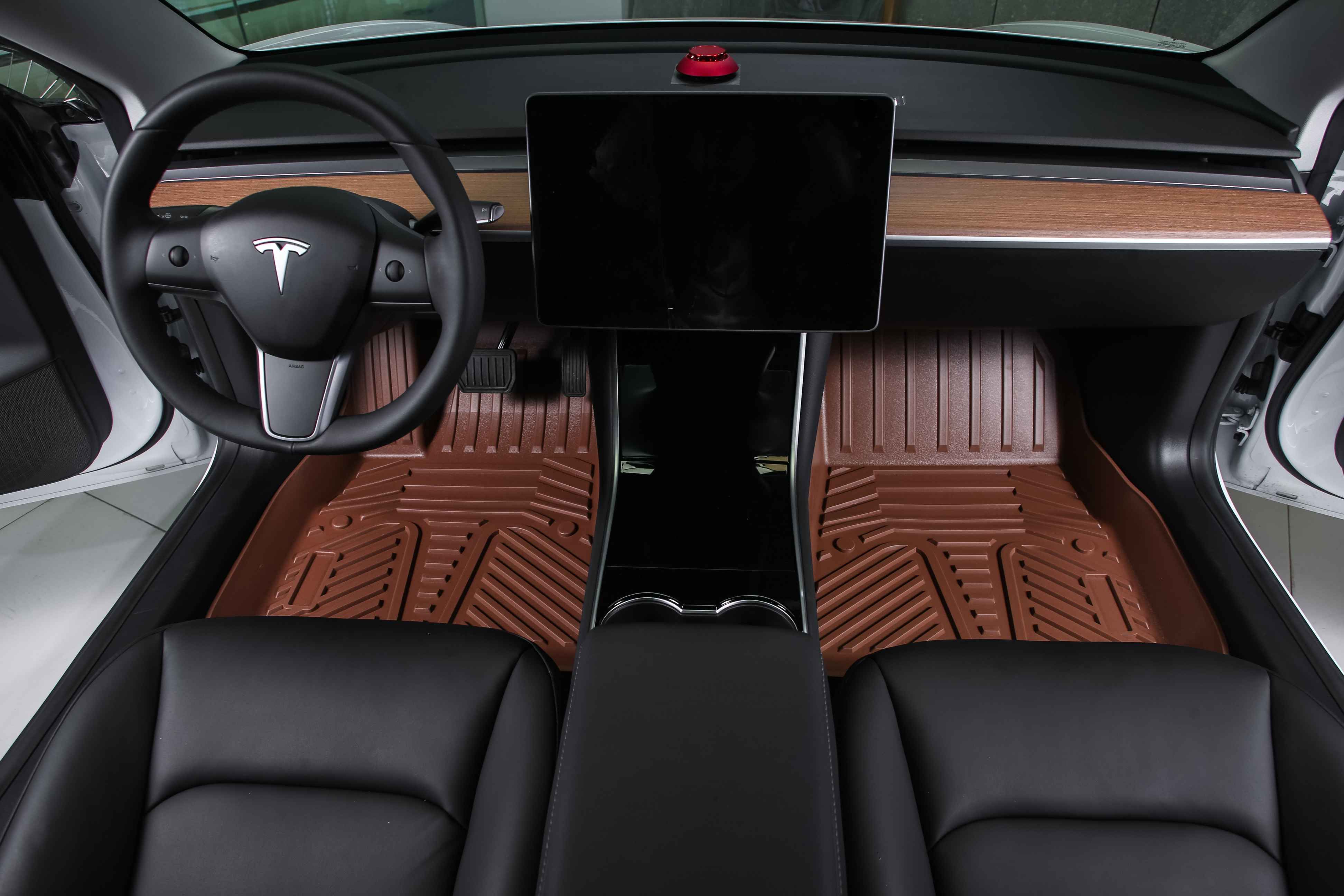 The four departments of Shenzhen's transportation, reform, industry and information technology, and traffic police jointly issued a document, proposing to build a national benchmark for the high-quality development of intelligent networked vehicles, and build a global influential innovation and application highland for intelligent networked vehicles.
As a representative of Shenzhen technology companies, Tencent held the 2022 Digital Ecology Conference. Zhong Xiangping, vice president of Tencent Group and president of Tencent Smart Transportation and Mobility, said that the integration of digital and real is developing in depth, and the three parties of smart cars, smart transportation and smart cities are advancing at the same frequency. Tencent will comply with the national strategy of building a transportation powerhouse, be a digital assistant for the upgrading and transformation of the transportation industry, continue to consolidate superior technologies, strengthen industrial cooperation, and help build a "people-centered" future transportation.
At the conference, Tencent and its ecological partners jointly demonstrated the exploration of helping the digital transformation of the transportation industry in the past three years, and combined with the in-depth accumulation in digital technology fields such as cloud, map, and digital twin, released the "Digital Traffic Twin Map Solution".
At present, relying on technology accumulation in games, cloud, AI, maps and autonomous driving, Tencent has built a full-link real-time digital twin system from fusion perception, mechanism and data modeling, simulation deduction, auxiliary decision-making to terminal touch , providing advanced solutions for the industry in the fields of autonomous driving testing, high-precision map services, smart travel and smart transportation.
Up to now, Shenzhen has released three batches of ICV road test roads, with a total of 201.37 kilometers of open ICV test roads and 187 open test roads. 195 test demonstration notices were issued to 13 companies including Tencent and Xiaoma. By the end of 2025, Shenzhen will take the lead in realizing "a thousand vehicles in one city", build a leading industrial cluster of intelligent connected vehicles in the country, and become a national benchmark for the high-quality development of intelligent connected vehicles.
We are a professional TPE mat supplier, producing both custom floor mats and universal car floor mats.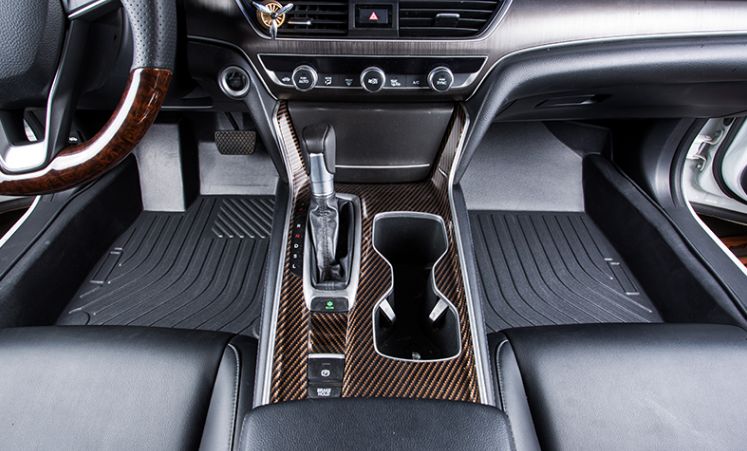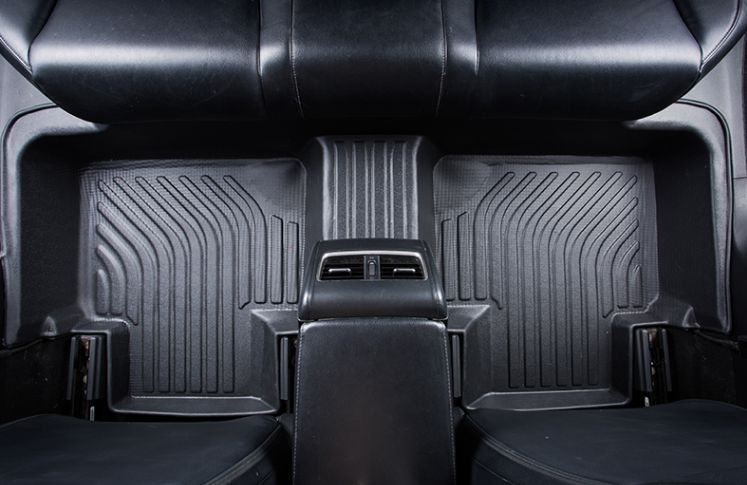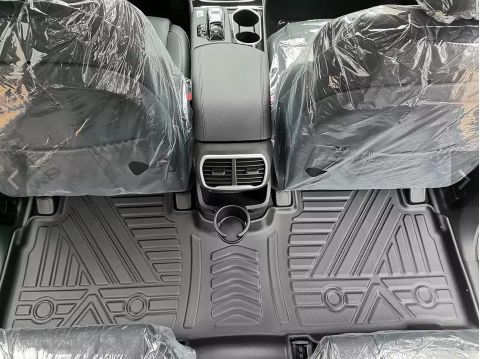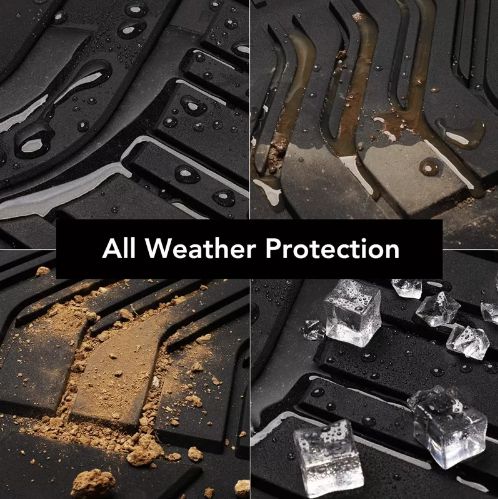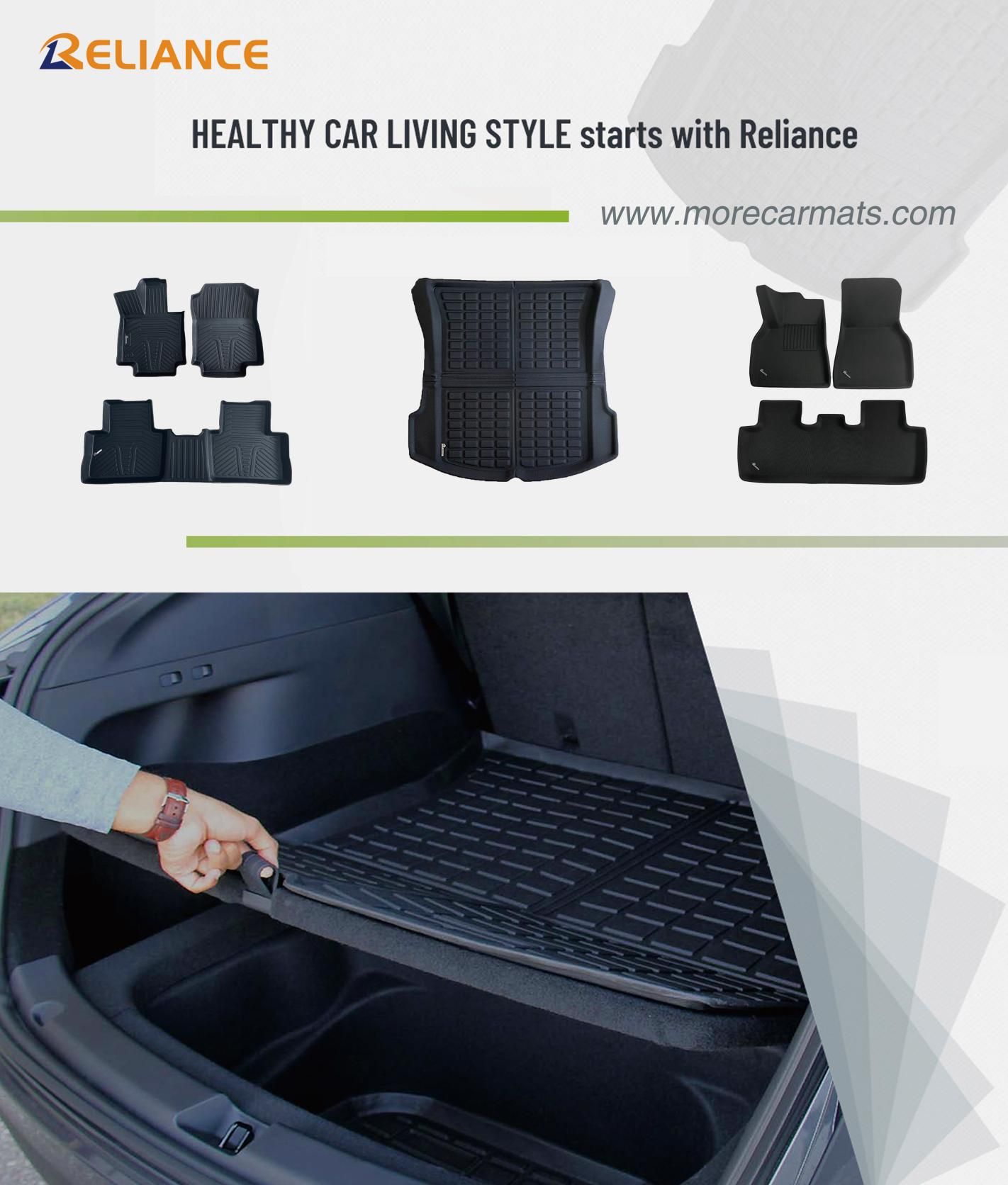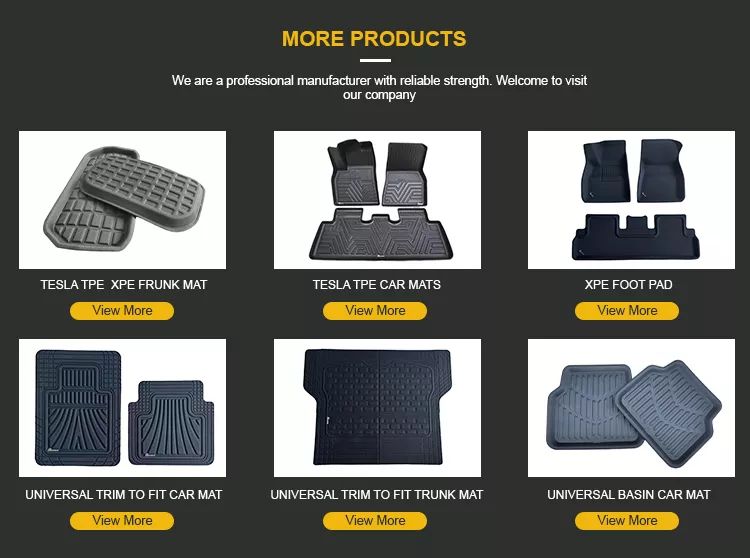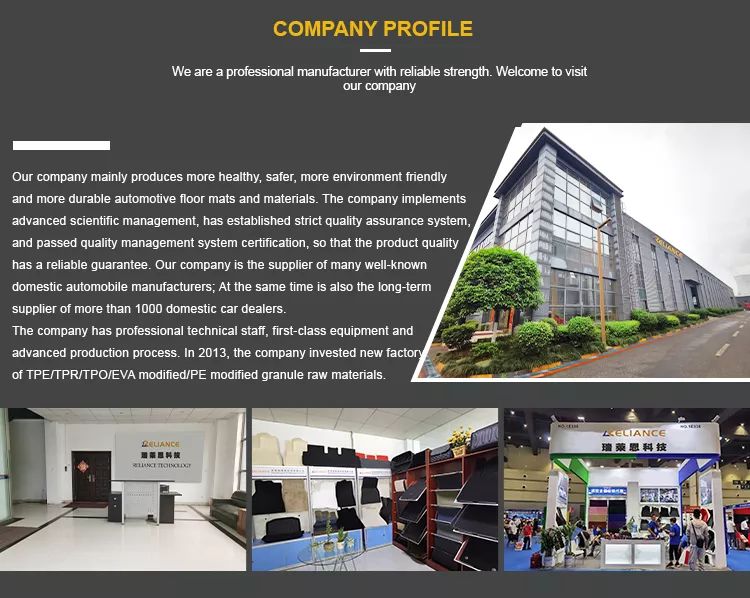 Production Process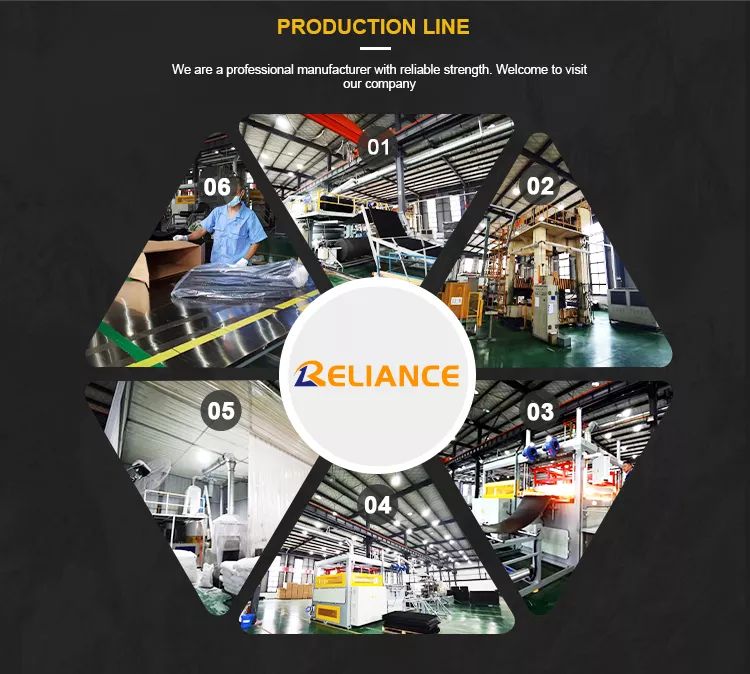 ---
Post time: Dec-03-2022