As the autumn breeze and the fragrance of the laurel blossoms, Relience wishes everyone a perfect and relaxing holiday!
Although everyone is immersed in the joyful holiday atmosphere, the employees are working diligently overtime to complete customer orders with high quality and on time. Our artisans pour not only their skills, but also their passion and dedication to car mats. We pay tribute to craftsmanship with a purely handmade interpretation of the classics!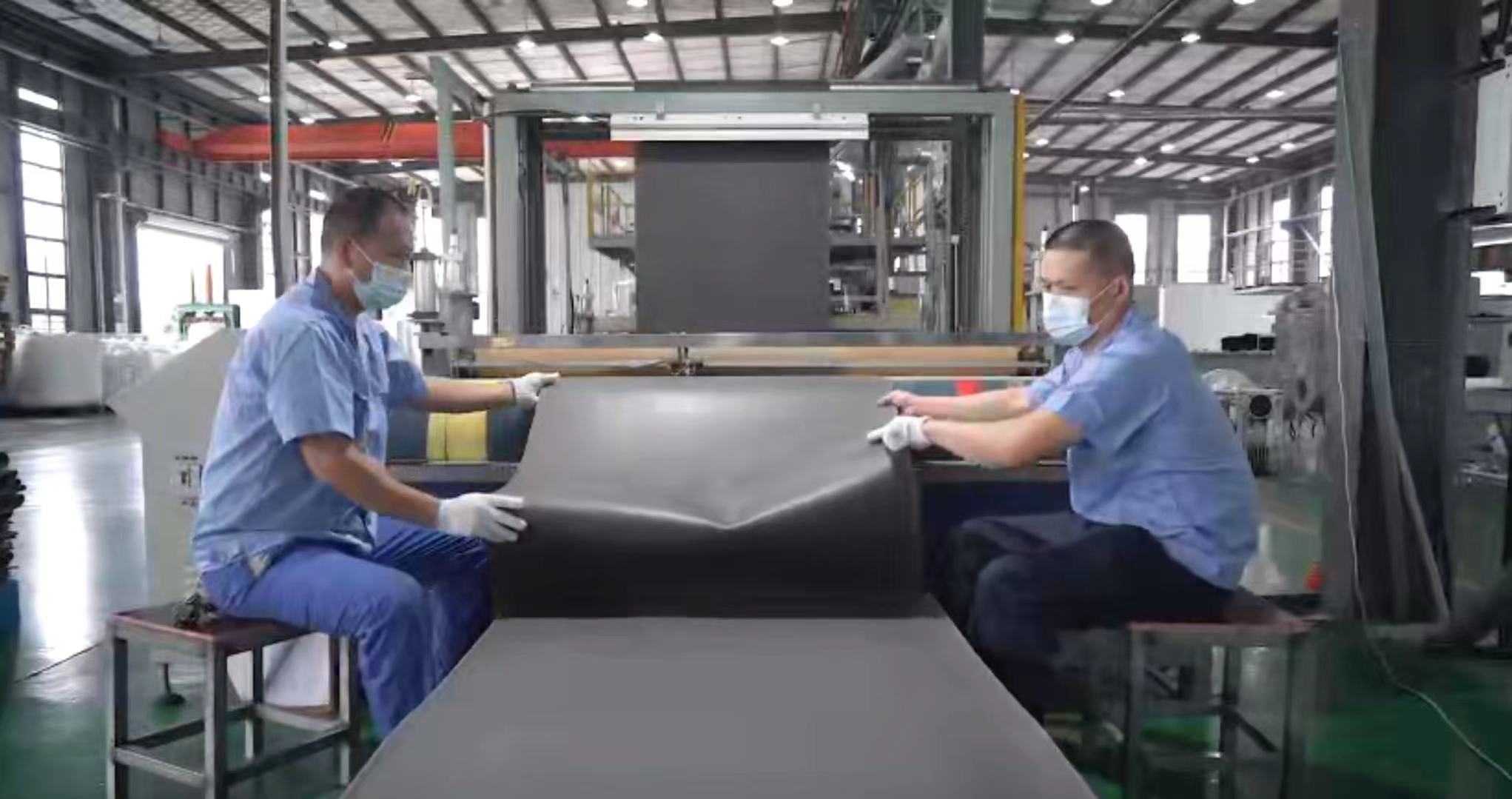 Relience is a professional manufacturer of automotive interior products, located near the beautiful Tai Lake with easy transportation. Since its establishment in 2005, the company has been committed to the research and development, design, production and sales of automotive interior accessories and related materials.If you have any questions or order inquiries, welcome to inquire. We will reply to you as soon as possible. Wish you a happy holiday!
---
Post time: Sep-30-2021