We are a professional TPE mat supplier, producing both special TPE floor mats and general TPE floor mats.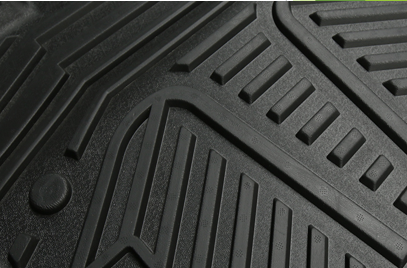 What's new material TPE?
TPE, also known as artificial rubber or synthetic rubber, is resistant to oil, high temperature, low temperature and oxidation, high elasticity and aging resistance. They are usually injection moulded, extrusion moulded and blow moulded. TPE is also 100% recyclable, non-toxic, comfortable to the touch, beautiful in appearance, and is an industry-standard environmentally friendly material.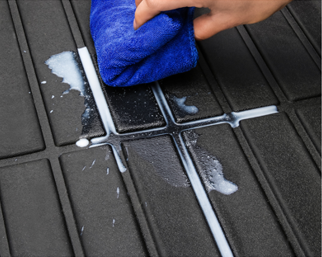 TPE car floor mats advantages:
1.no seams comprehensive protection - protect the original car floor from damage, dust and is water proof.
2.Safety and environmental protection, no odor.
3.Easy to clean, can be directly rinsed, wipe dry.
4.Sound insulation, noise reduction, light weight
5.Wear-resistant and durable, low cost
6.Light weight, no deformation
---
Post time: Jul-25-2022