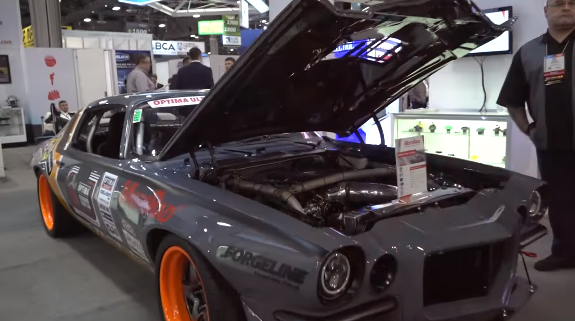 AAPEX Show is the world's largest automotive after-sales professional exhibition and the largest automotive manufacturing trade fair in the United States. And it has been supported by the two major auto industry associations in the United States and the United States Department of Commerce, which is the only way to enter the North American and European auto parts market.
AAPEX displayed all relevant new products and new concepts. The exhibits ranged from product series in the automotive after-sales service market, various auto parts, seat belts, brake parts, chassis, etc., with a high degree of professionalism, and it is the world's largest automobile manufacturing industry. A professional exhibition for the trade and automotive after-sales market.
We are a professional TPE mat supplier, producing both custom floor mats and universal car floor mats.
The exhibition time is from November 1st to 3rd, our booth is A37011, level 2. The following pictures show the exhibition layout and our booth location. Looking forward to seeing you at the exhibition.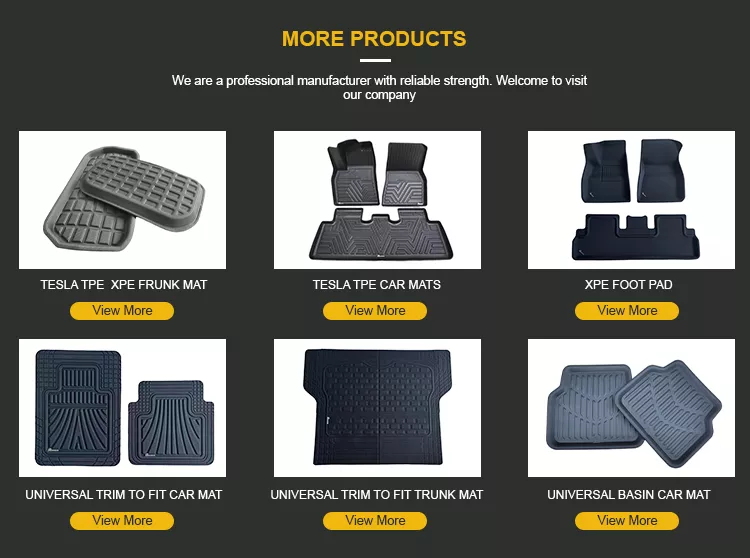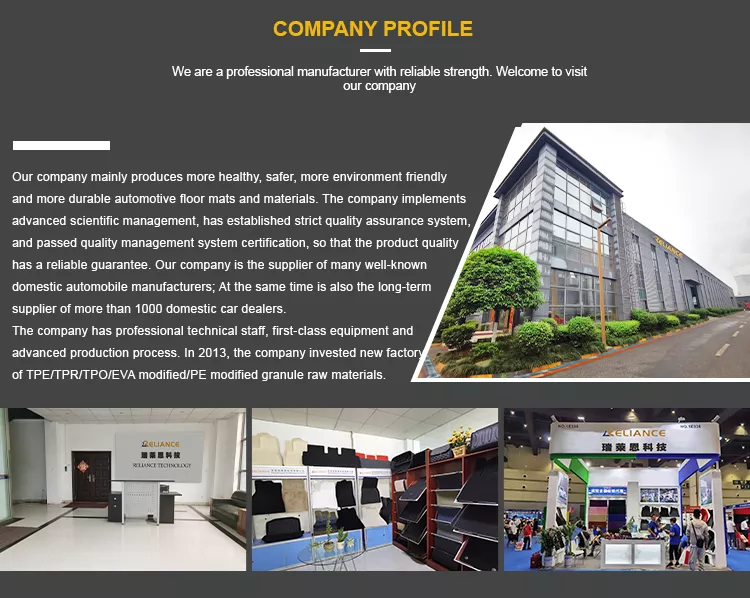 Production Process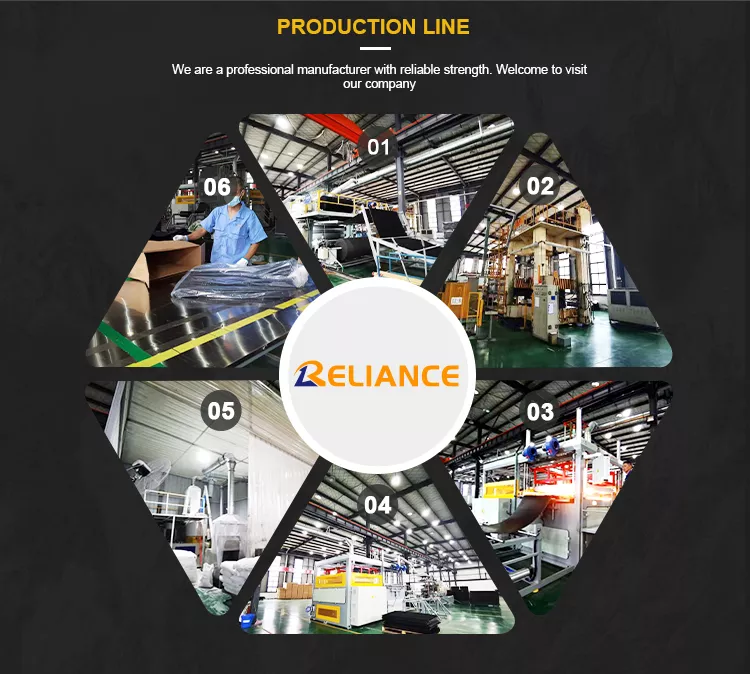 ---
Post time: Oct-28-2022