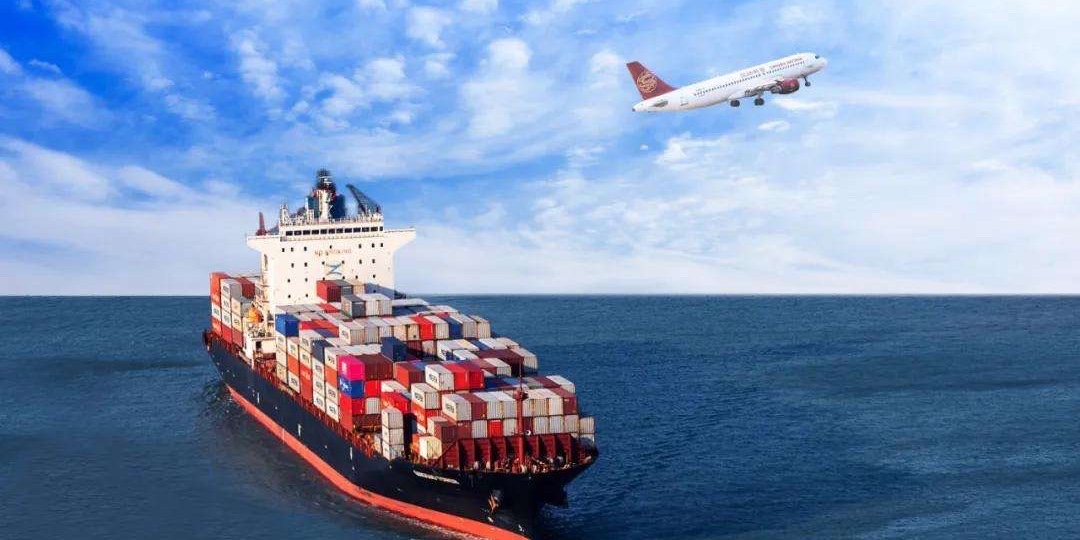 "Purchased these for the winter, to keep the original stock mats fresh and clean for the summer months. The mats fit my car very well.
The sides have a descent height to them which does a great job at keeping the dirt contained, rather than just allowing it to go off and under; therefore eliminating the chance of stains and or permanent damage.The back mat also fit the floor very well.The notches fit the contours perfectly.
There wasn't any type of toxic smell from the material either, which was something I was concerned about, being that these are an off brand.
They also came beautifully Boxed.Very thick high-quality material, I'm sure these are going to last me for many years to come.
I consider this purchase a terrific Value, considering they were the least expensive I could find.
Highly recommended!"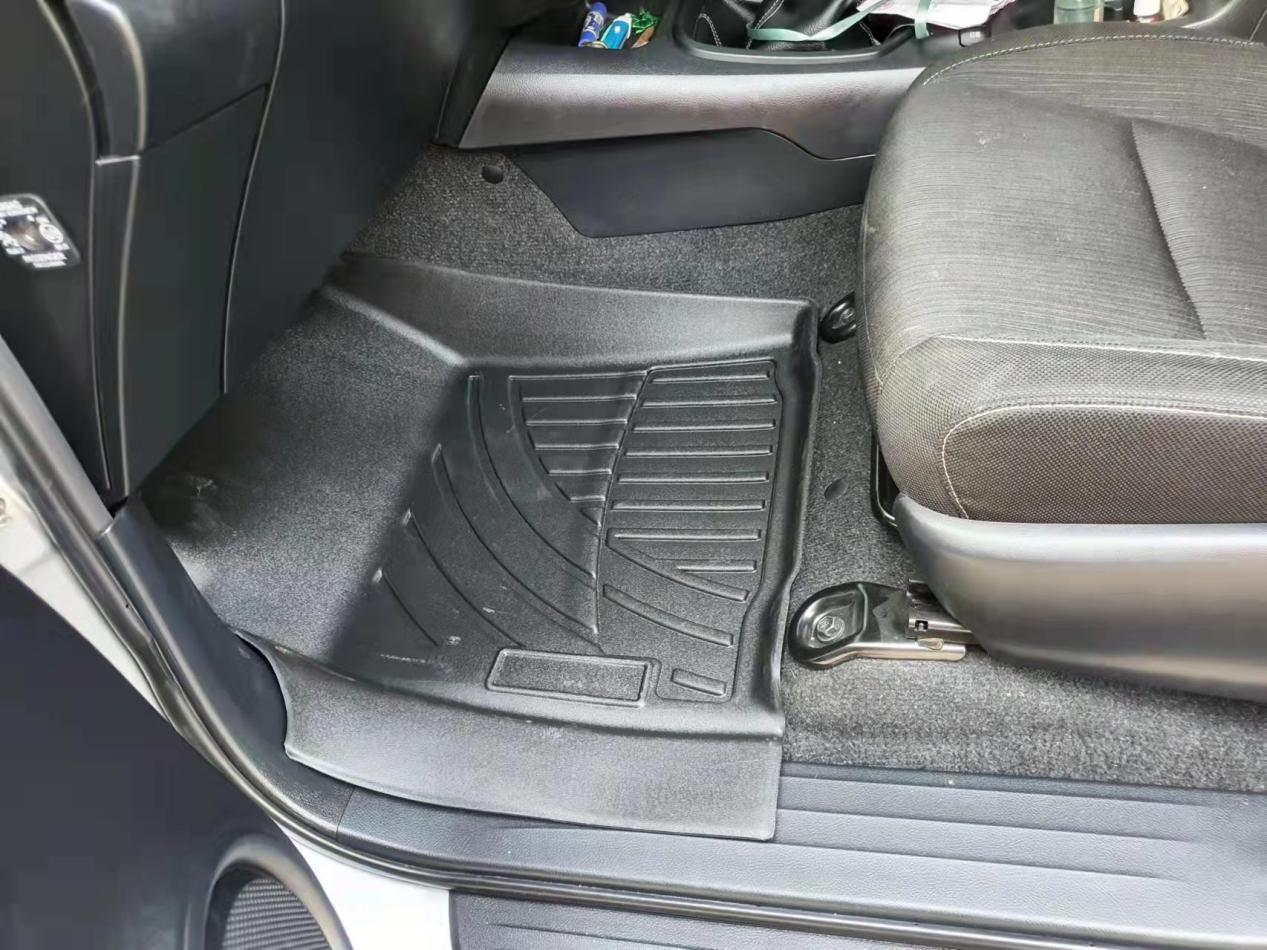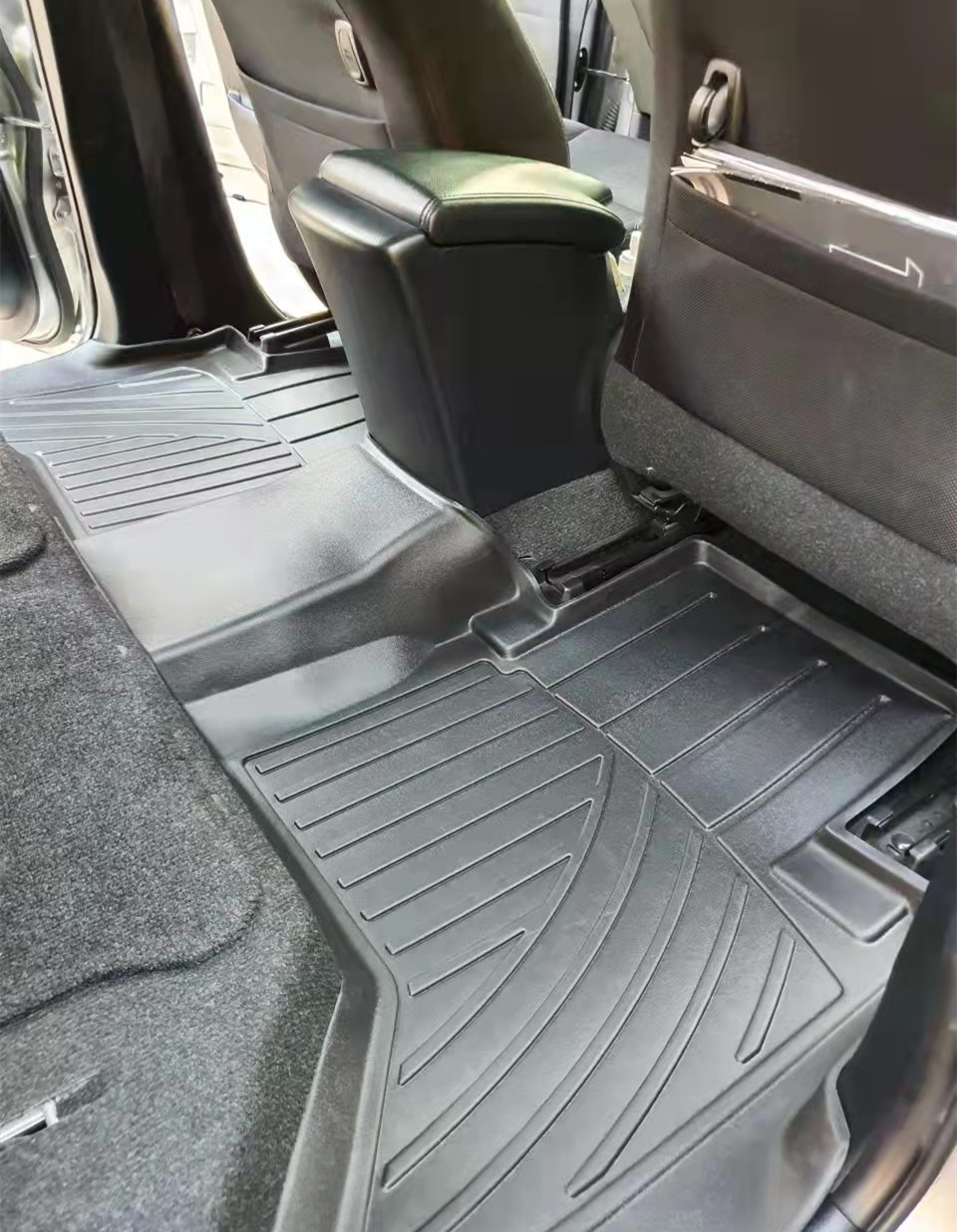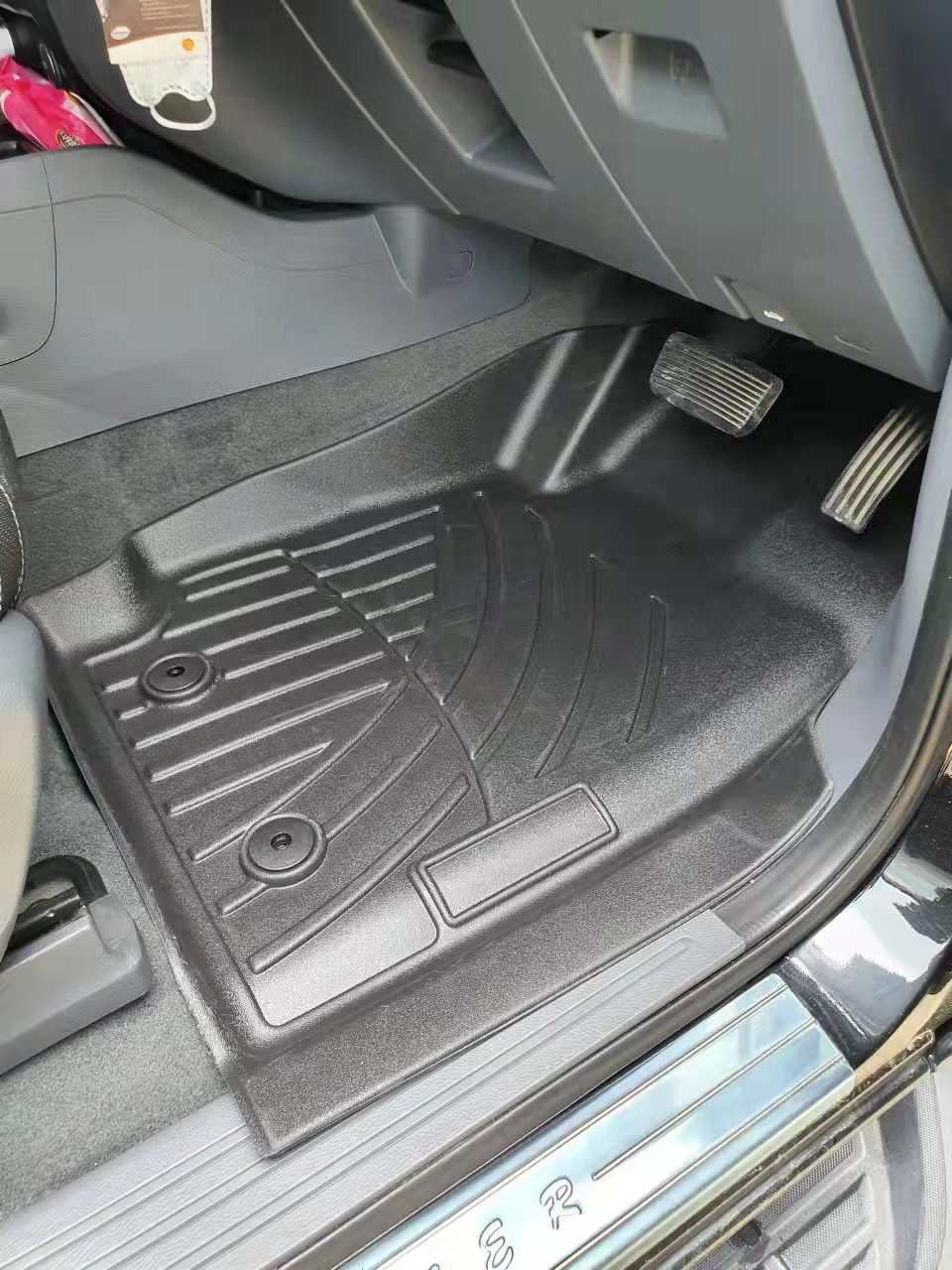 About us:Our company mainly produces more healthy, safer, more environment friendly and more durable automotive floor mats and materials. The company implements advanced scientific management, has established strict quality assurance system, and passed quality management system certification, so that the product quality has a reliable guarantee. Our company is the supplier of many well-known domestic automobile manufacturers; At the same time is also the long-term supplier of more than 1000 domestic car dealers.
---
Post time: Feb-24-2022