Many owners like to decorate exquisite decorations in every corner of the car. But do you know that behind these delicate decorations may be hidden dangers to driving safety.
Today, we are going to talk about the car interior matters needing attention.
1.Car floor mats
The floor mat in the car must choose the appropriate size.
In particular, the floor mat under the driver's seat is very important to match the model. Improper car mats are prone to shift and affect driver operation. Appropriate floor mats should not affect the use of accelerator and brake pedals, and have good anti-skid performance.
For more information about custom anti-slip MATS, please click on the product link below:3D TPE All-weather Car Floor Mats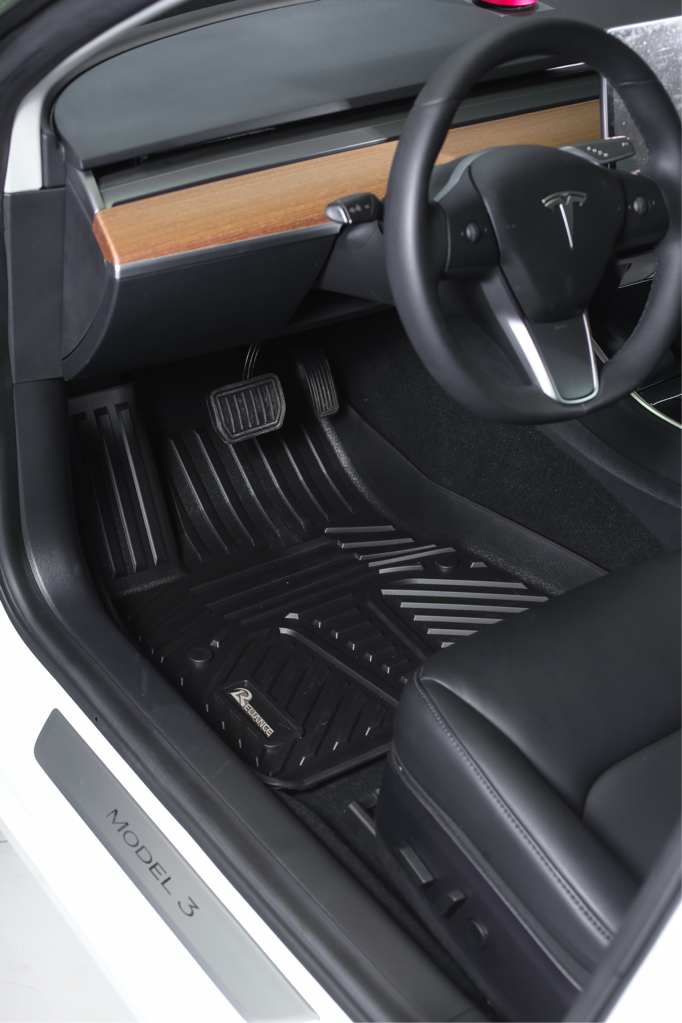 2. Car perfume
As most car perfume contains solvent alcohol and other flammable substances, in the summer and other high temperature weather driving should be especially careful. Otherwise possible occurrence vehicle perfume explodes because of high temperature wait for a circumstance.
3. The sun pad 
Although sun pads can protect the dashboard from the sun to a certain extent, and thus fade.
However, when installing sunscreen pads, shading pads and other interior decorations, attention should be paid not to block the exit of the airbag so as to prevent the opening of the airbag. 
4. The doll
A lot of car owners like to stack dolls under the rear windshield.
But it's actually an important window for drivers to see what's going on behind them
Once blocked line of sight, it will affect the observation of the surrounding environment
Thus generating traffic accident hidden danger.
With [RElience] as the main brand, our main products are: full TPE and XPE health car mats, universal car mats, cuttable car mats, and have obtained relevant patents. Our products are natural, non-toxic, non-polluting and environmentally friendly green products, which will not only bring cleanliness to your car, but also provide you with a warm and comfortable feeling, and are loved by the majority of dealers and car owners.
We focus on developing innovative solutions to make driving easier. That's why we only work with quality materials and proven suppliers, and we can meet our high expectations. If you are not satisfied with the purchased products for some reason, our customer service department will provide you with considerate service!
Welcome to inquire!
---
Post time: May-17-2022