At the end of the year, the streets are lit up with colorful and warm lights, warming the long cold night; the end of the lane is ringing with cheerful Christmas songs, stirring the excited heart.
The air is filled with the sweet smell of mulled wine, the windows reflect the reunion of the figures ……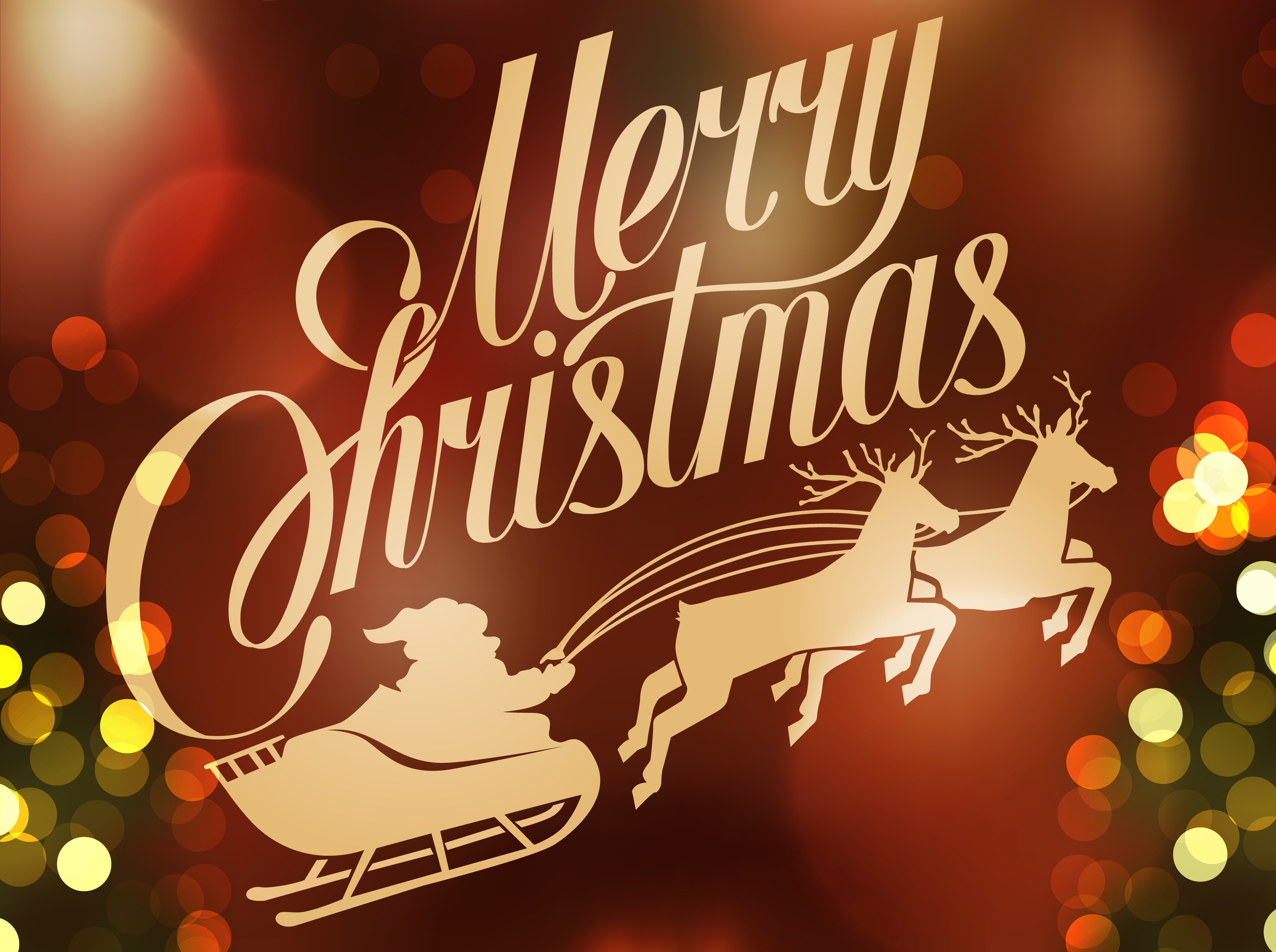 As this scene creeps into life, a long-awaited event will come: it's Christmas again!
No matter where you are in the world, whether it's Christmas or not.
May we all be together with the people we love.
May we all make every day a wonderful and happy holiday with our loved ones!
---
Post time: Dec-24-2021