"I didn't expect to arrive so soon. Great product & wonderful price!
The quality is amazing and very good-looking. It fits my car very well. Environmental friendly and healthy materials have no peculiar smell, which makes me and my family feel at ease when using them. I hope this helps anyone looking to buy these mats, I recommend them!
I am happy with this (much more affordable) solution, because it was either these mats, or some very expensive WeatherTech brand custom mats (those were $180). Easy choice for me!"   ——————–From Maria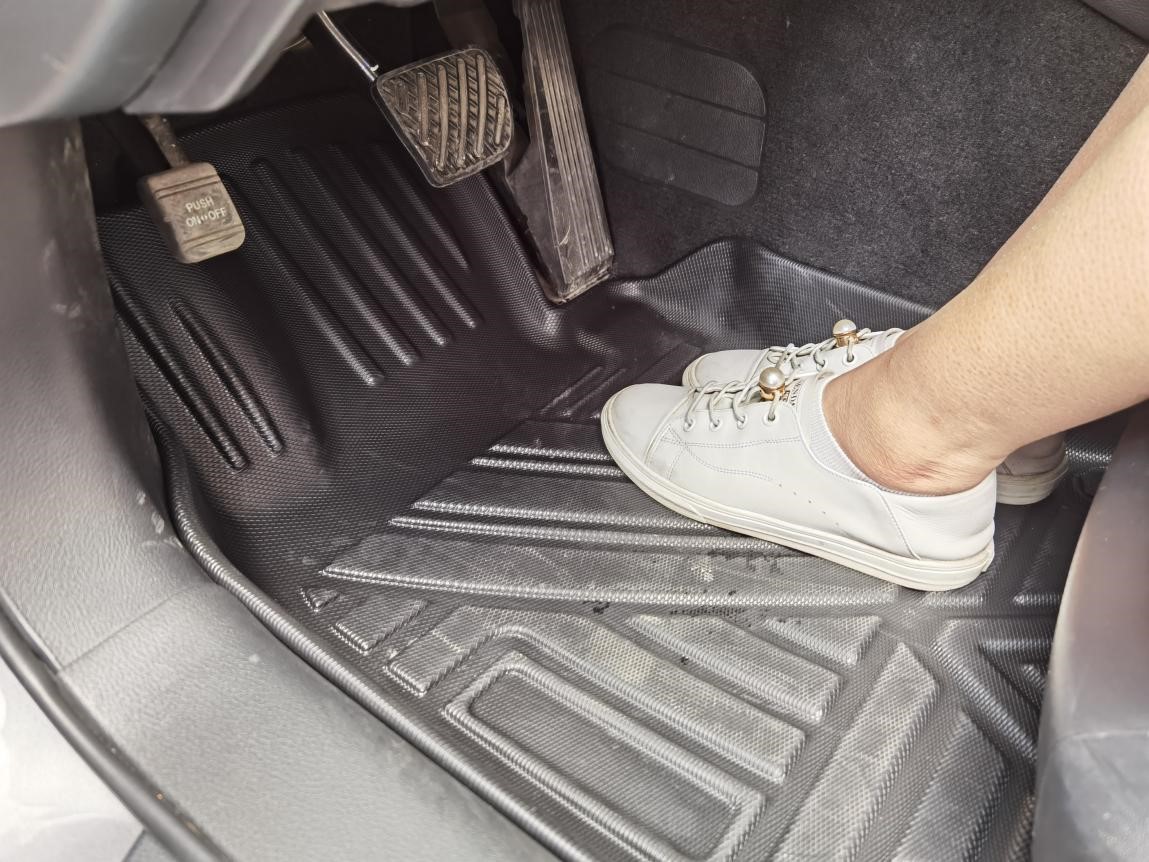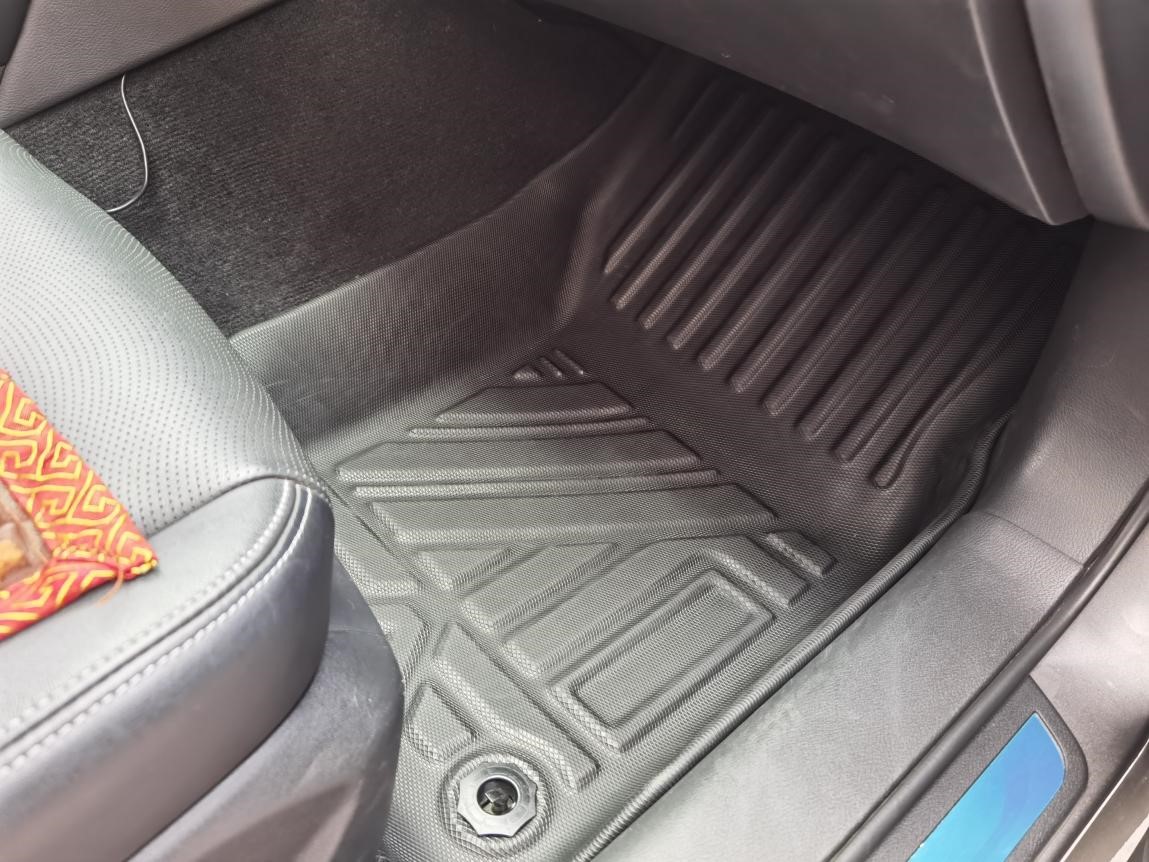 With [RElience] as the main brand, our main products are: full TPE and XPE health car mats, universal car mats, cuttable car mats, and have obtained relevant patents. Our products are natural, non-toxic, non-polluting and environmentally friendly green products, which will not only bring cleanliness to your car, but also provide you with a warm and comfortable feeling, and are loved by the majority of dealers and car owners.
We focus on developing innovative solutions to make driving easier. That's why we only work with quality materials and proven suppliers, and we can meet our high expectations. If you are not satisfied with the purchased products for some reason, our customer service department will provide you with considerate service!
Welcome to inquire!
---
Post time: Jun-08-2022