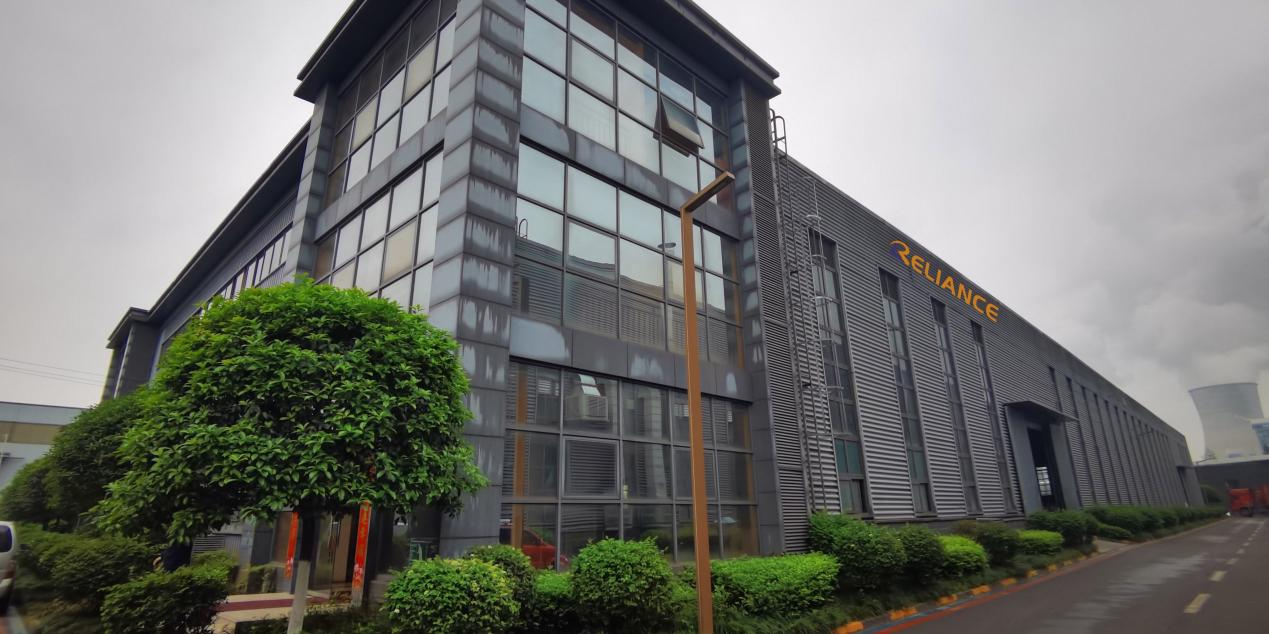 People work hard and spring comes early. It's time to forge ahead. At the beginning of the year of the tiger, all units quickly sounded the assembly number of returning to work and production, and the majority of employees quickly returned to work, aiming to provide customers with first-class automotive supplies and perfect services.
Our company mainly produces more healthy, safer, more environment friendly and more durable automotive floor mats and materials. The company implements advanced scientific management, has established strict quality assurance system, and passed quality management system certification, so that the product quality has a reliable guarantee. Our company is the supplier of many well-known domestic automobile manufacturers; At the same time is also the long-term supplier of more than 1000 domestic car dealers.
With [RElience] as the main brand, our main products are: full TPE and XPE health car mats, universal car mats, cuttable car mats, and have obtained relevant patents. Our products are natural, non-toxic, non-polluting and environmentally friendly green products, which will not only bring cleanliness to your car, but also provide you with a warm and comfortable feeling, and are loved by the majority of dealers and car owners.
---
Post time: Feb-07-2022