The first Latin American ICT Conference on the theme,
Grand opening in Cancun, Mexico.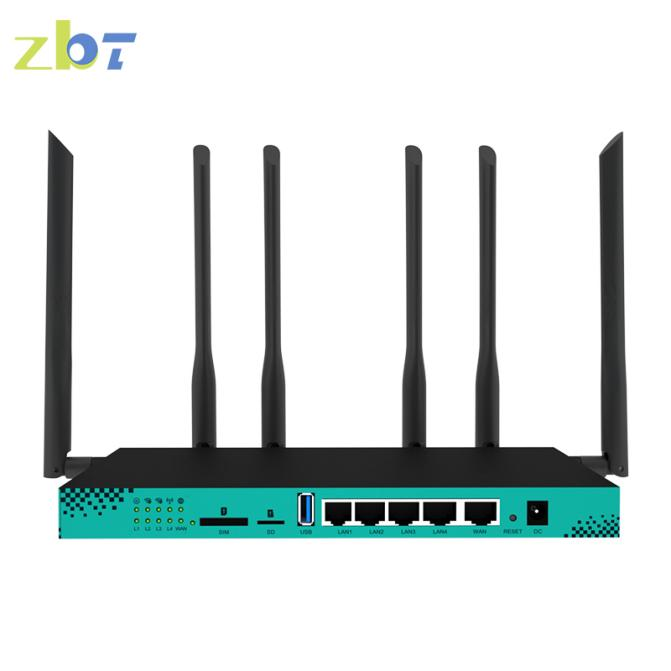 From 2020 to 2021, the Latin American Digital Transformation Index increased by 50%. In the post-epidemic era, the Internet has further had a huge social and economic impact, effectively promoting the resumption of work, production, and school, and supporting the restoration of social order.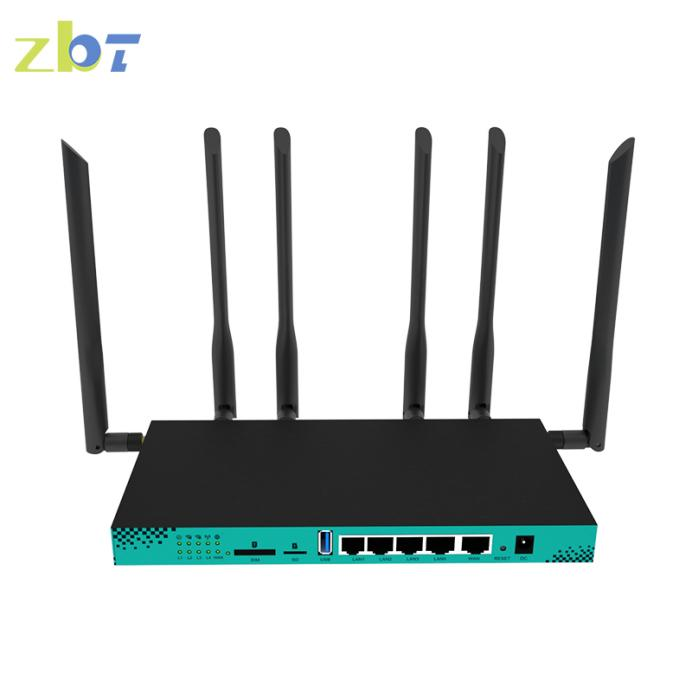 With the successive release of 5G spectrum, Latin America is about to usher in the vigorous development of 5G. Major Latin American countries such as Brazil, Mexico, and Chile have deployed 5G networks, and many operators have released 5G commercial packages and are actively exploring new applications for consumers, homes and industries.
5G can provide fiber-like speed through existing spectrum deployment at existing sites, and can be applied to industrial Internet, telemedicine, mining, 5G+ smart campus/port/transportation/driving test/electricity/construction site/agriculture/logistics park/energy / Vertical industries such as security, car networking, high-definition video, smart city and home entertainment; suitable for various industry terminals, including VR, AR, IP cameras, industrial gateways, live broadcasters, AGVs, drones, robots and other terminals form.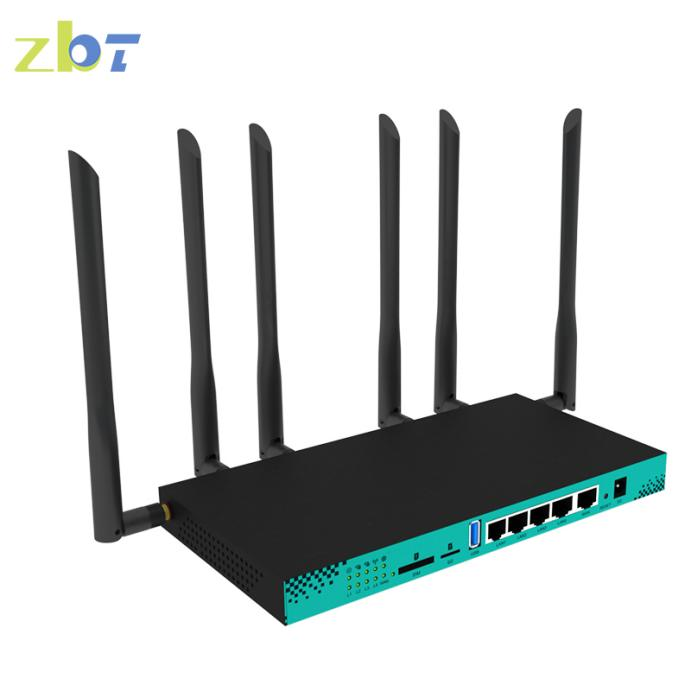 In addition, compared to wired network deployment, 5G can help telecom operators quickly realize commercial monetization with lower marketing and maintenance costs.
---
Post time: Sep-23-2022