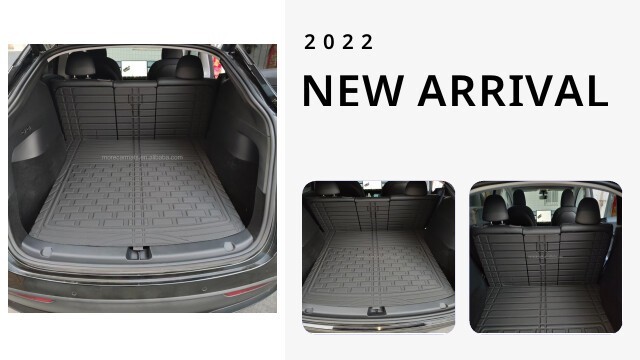 We are a professional TPE mat supplier, producing both special TPE trunk mats and universal TPE trunk mats.
The one below is a new cropped trunk mat for 2022, which is very popular with customers. It can be freely cut into various shapes according to the trunk of different shapes, and fits perfectly with the trunk.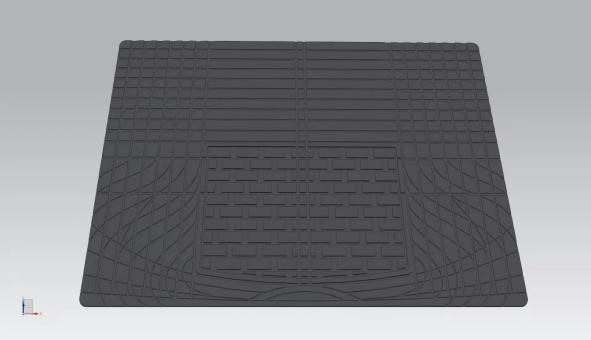 Product description:
The trunk mat has two patterns, rice grain pattern and carbon fiber pattern, which are non-slip and wear-resistant, and are still the same as new after several years of use.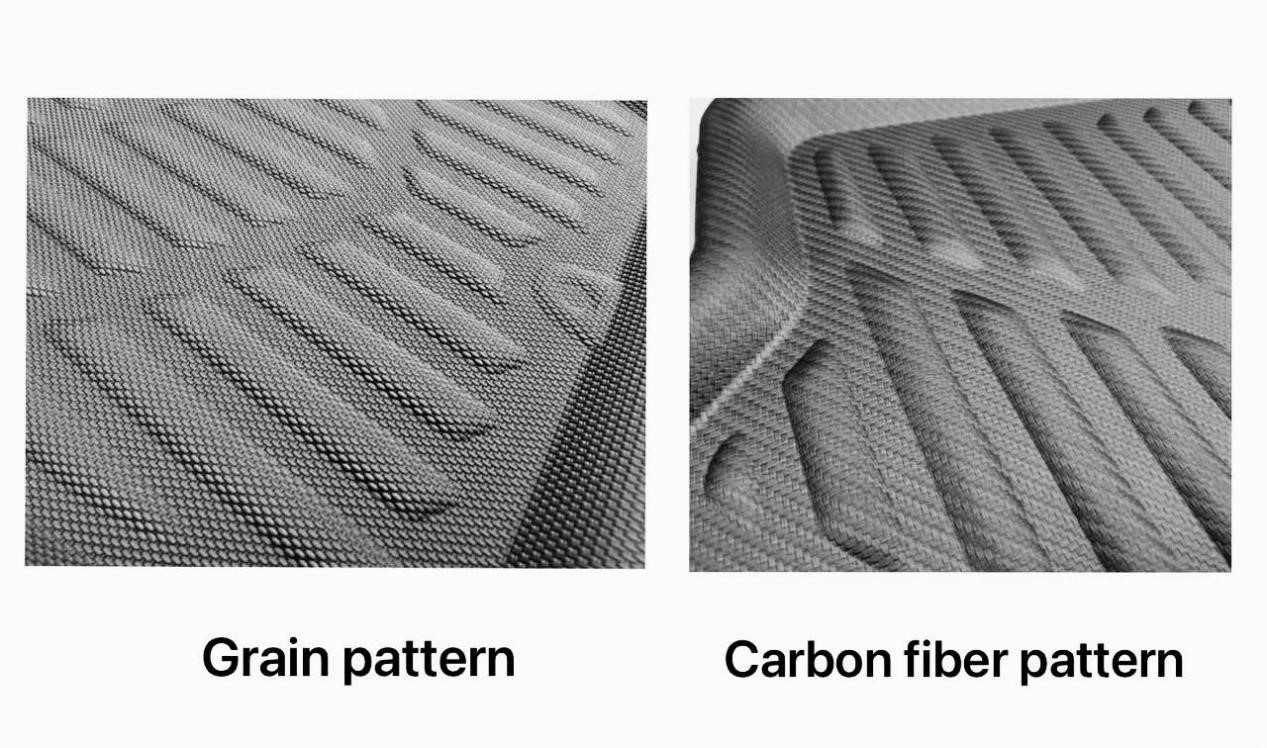 Different sizes are suitable for different trunks, saving costs.
Trunk mat size (cm)
110*112
135*125
160*130
170*130
Advantages:
1. Cuttable type, universal fit
2. Dust and water proof
3. Safety and environmental protection, no odor
4. Easy to clean, can be directly rinsed, wipe dry
5. Intermediate layer foaming material, sound insulation, noise reduction
6.Wear-resistant and durable, low cost
7.Light weight
8.Anti-slip, durable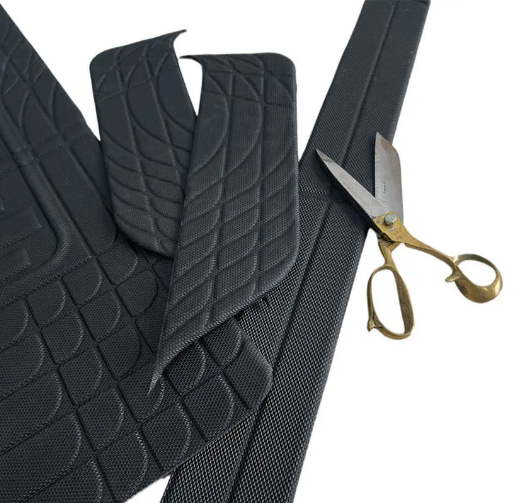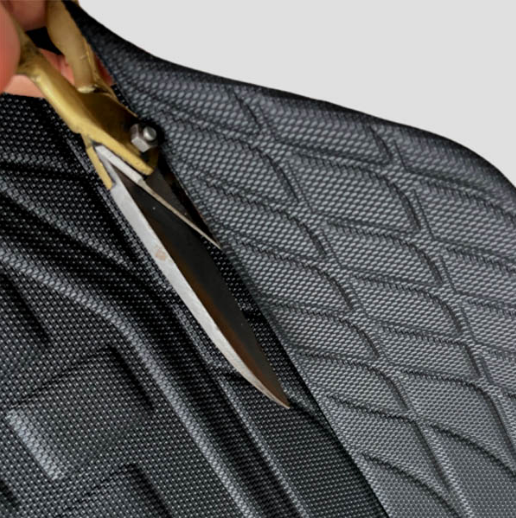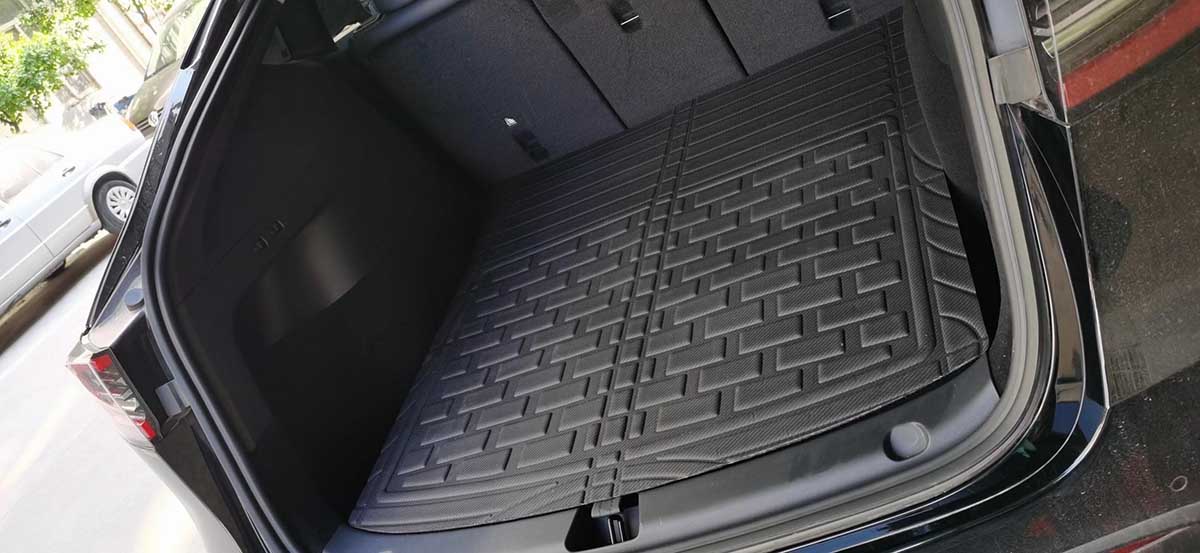 ---
Post time: Aug-09-2022